Stop in and try our fresh, made-to-order food, served 7 days a week.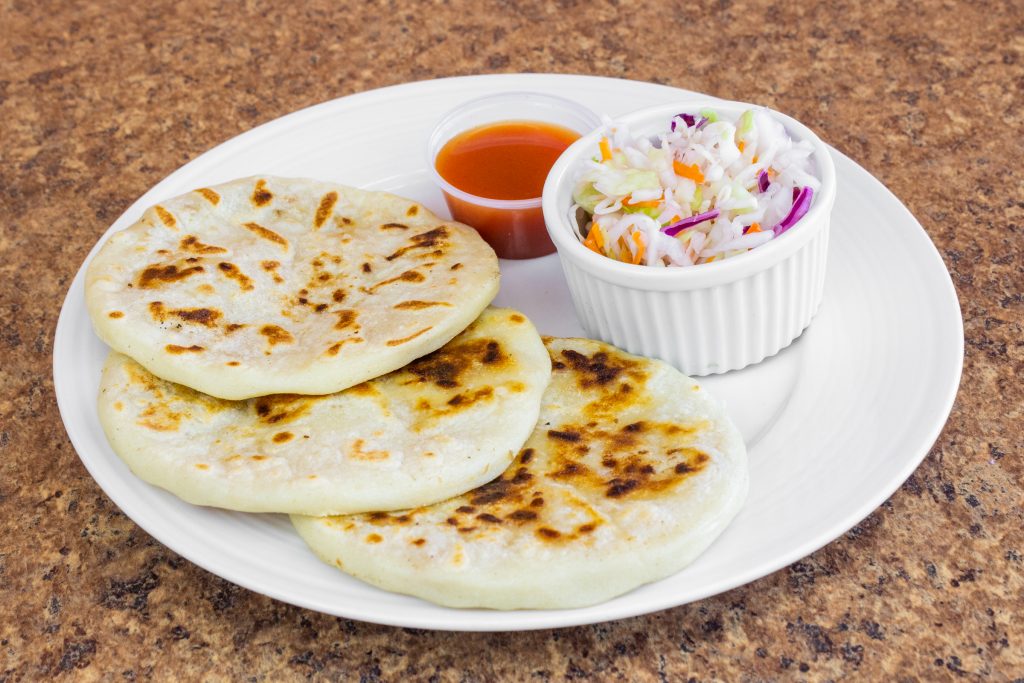 Pupusas
A grilled tortilla, stuffed with your choice of filling. We offer a variety of filling options, including fried pork, cheese, jalapeño and re-fried beans. Top your pupusa with our home made Salvadorian style coleslaw and salsa, all made in-house. If you haven't tried one before, be prepared to have a new favorite food. 
Fried Pork & Cheese

Fried Pork, Cheese & Beans

America Latina Special (Fried Pork, Cheese, Beans and Jalapeño)

Cheese

Cheese with Jalapeño

Cheese & Loroco

Beans & Cheese

Fried Pork

Beans
Tacos
Chicken or Beef
(Garnished with tomato, onion, cilantro and green salsa)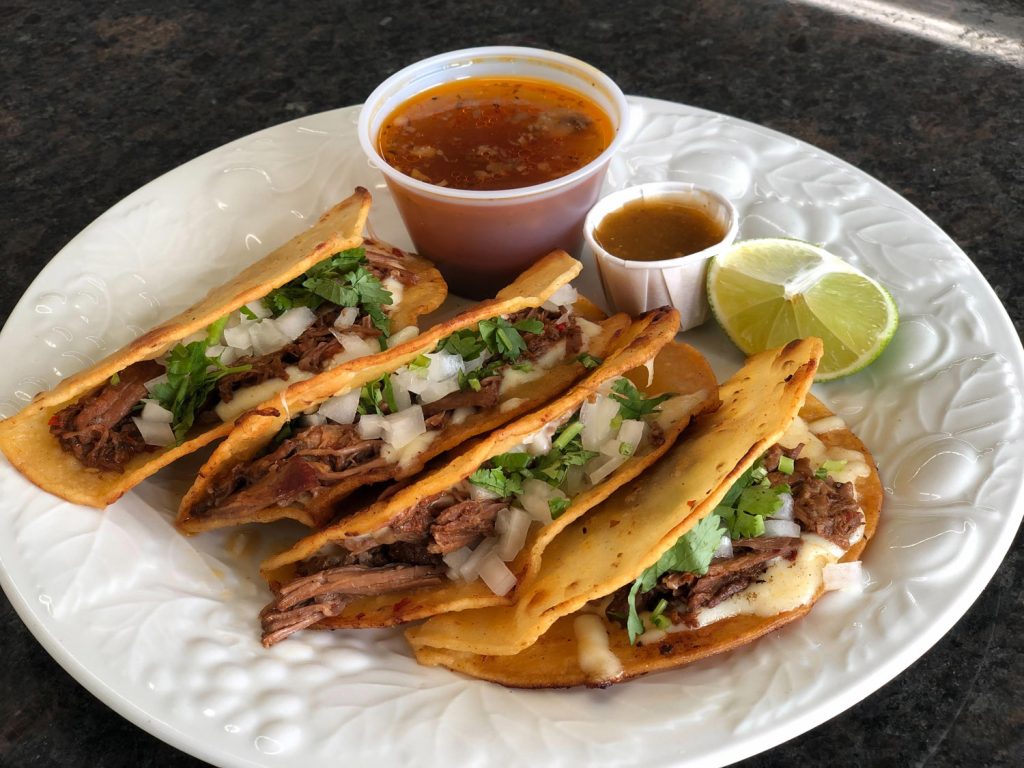 Order of 4 for $15 | Add cheese for $1
COLOMBIAN EMPANADAS
Filled with mashed potatoes and beef. Deep fried and served with a side of Aji.
$2.50 each | 10 or more, $2.25 each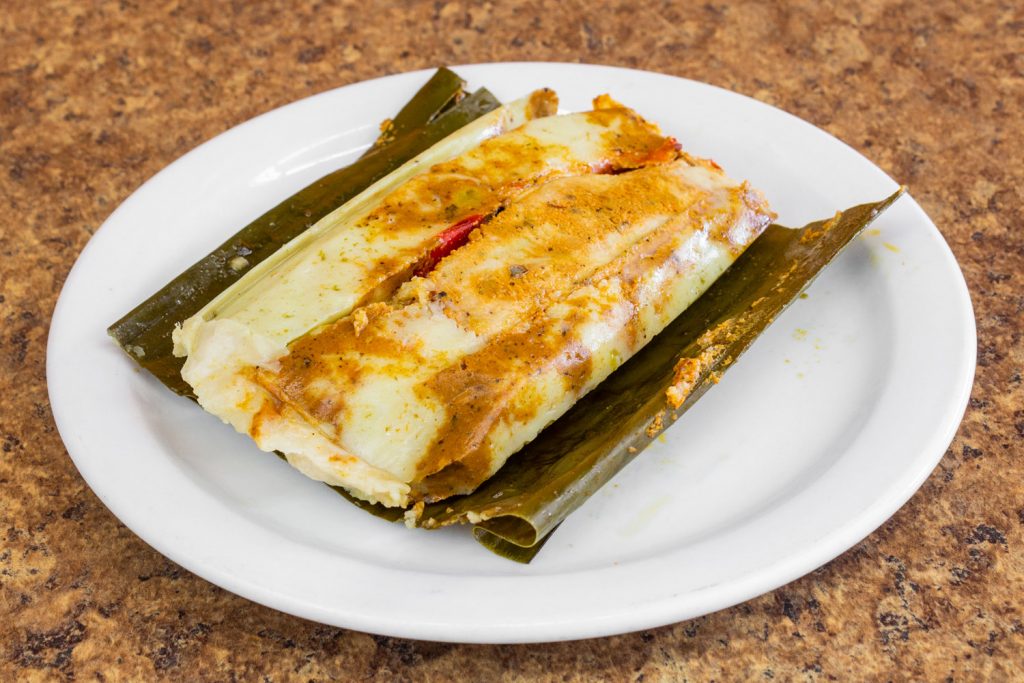 Guatemalan
Corn dough, chicken, red pepper & green olive
Salvadorian
Corn dough, chicken, potatoes and chickpeas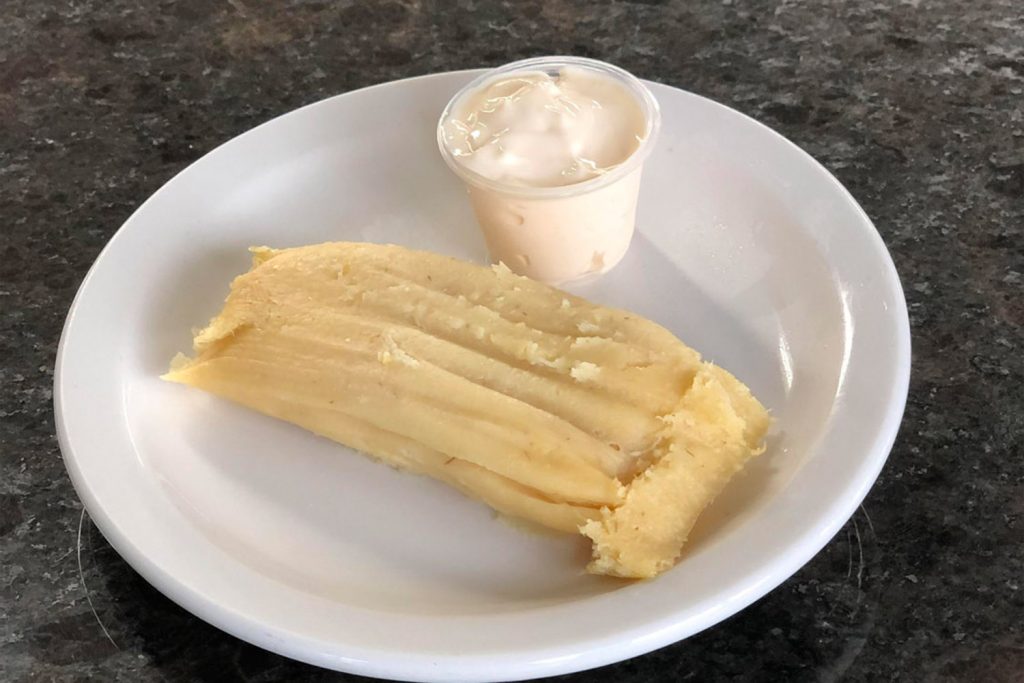 Sweet Corn Tamales
Served with 1oz of sour cream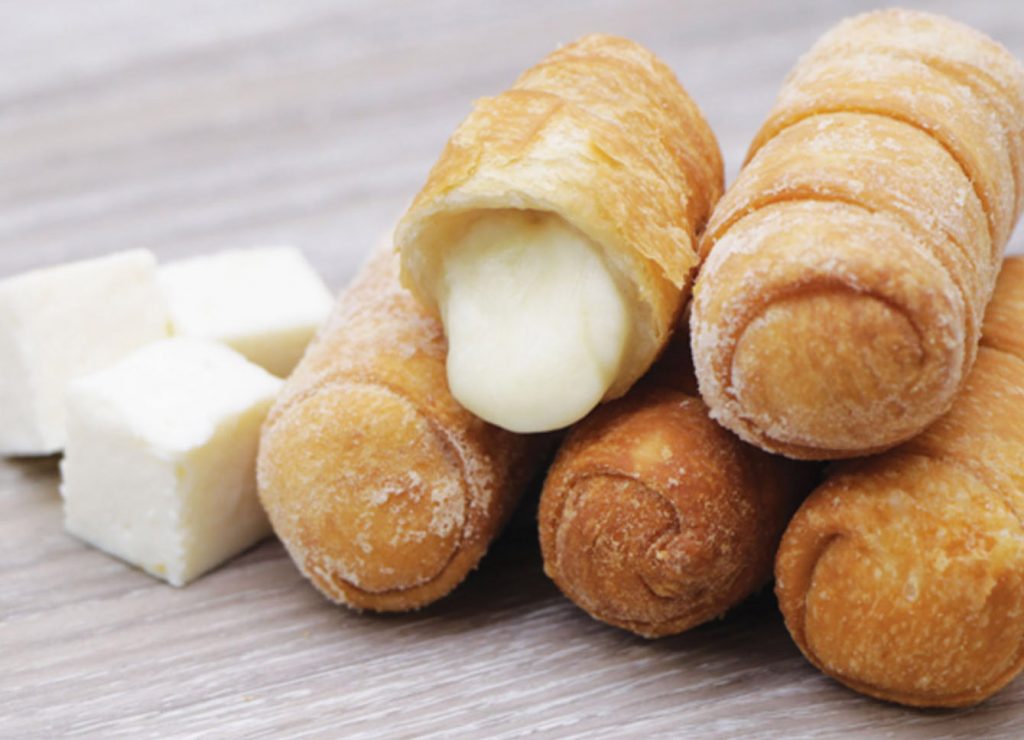 TEQUEÑOS
Filled with cheese or cheese and guava
All Day Breakfast
Scrambled eggs with onion and tomato, fried beans, sour cream, fried plantain & 1 fresh hand made tortilla.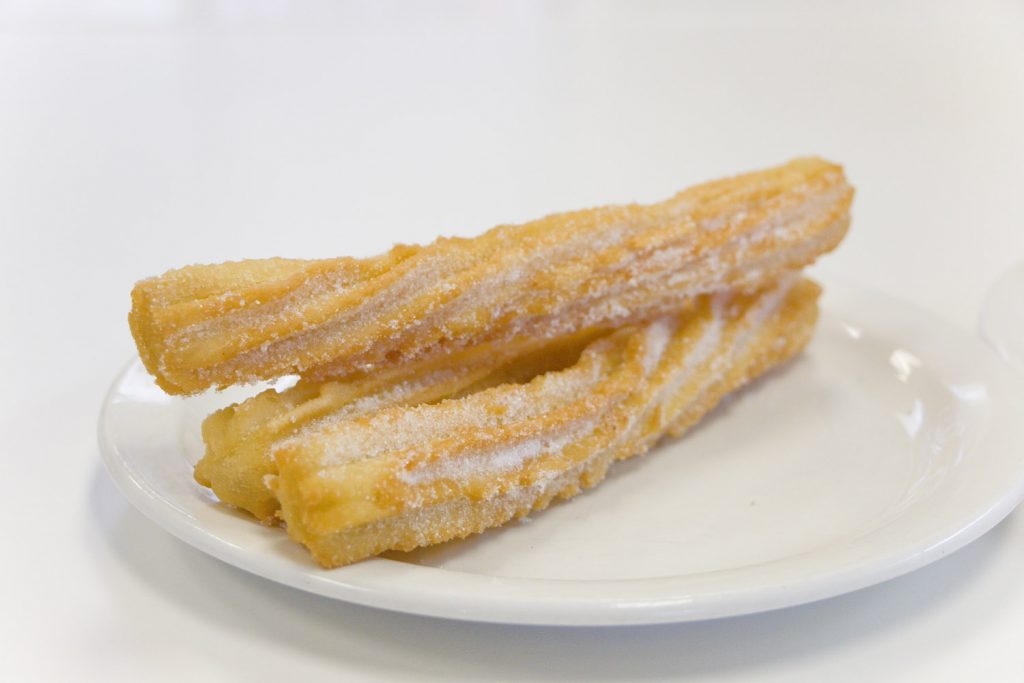 Churros
Sprinkled with just sugar or cinnamon & sugar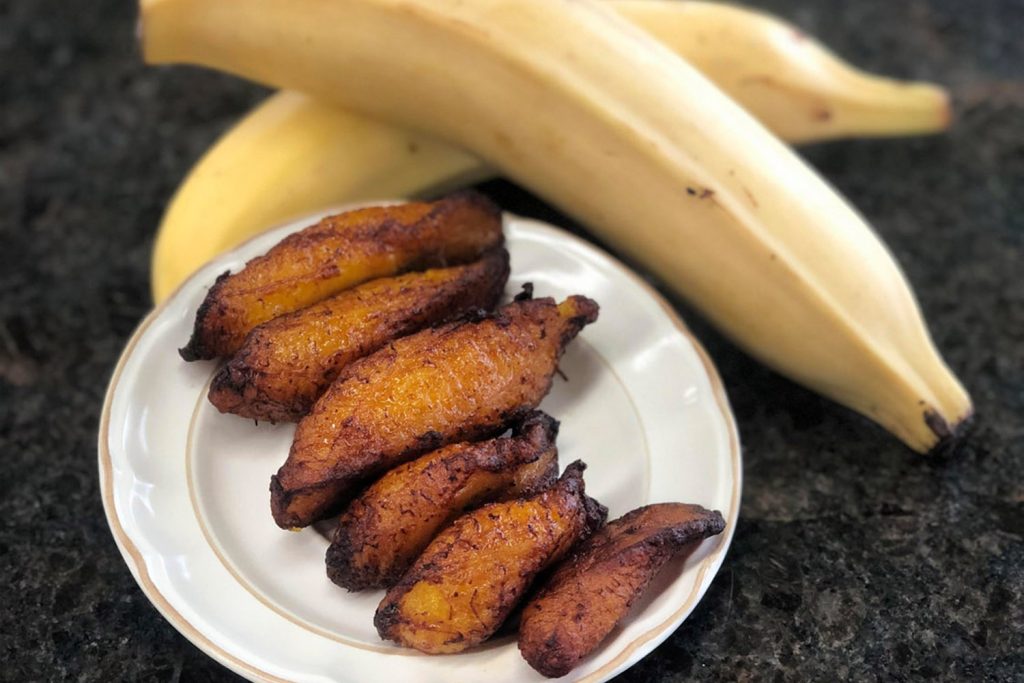 FRIED PLANTAIN
6 slices. Served with 1oz of sour cream