Money Transfers Worldwide
At America Latina Grocery & Eatery, the process of sending money to your loved ones back home is more convenient and efficient than ever.  Your loved ones can choose from our many convenient options for receiving funds, whether they opt for a transfer right into their bank account or a cash remittance.
We understand the importance of every transfer and we are committed to getting your money where it needs to go as quickly as possible. Security is our other absolute priority. In the brief time it takes to process your transfer we ensure that your personal and financial information is never compromised.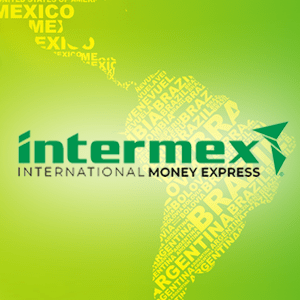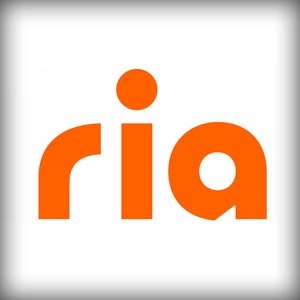 Boss Revolution:  Never dial a PIN Number again. All you have to do is dial the access number and Boss Revolution automatically recognizes the number. No additional fees, no strange minute rounding, no monthly fees, and no expiration dates. In other words, Boss Revolution comes with no surprises. Boss Revolution, also offer international top-ups.